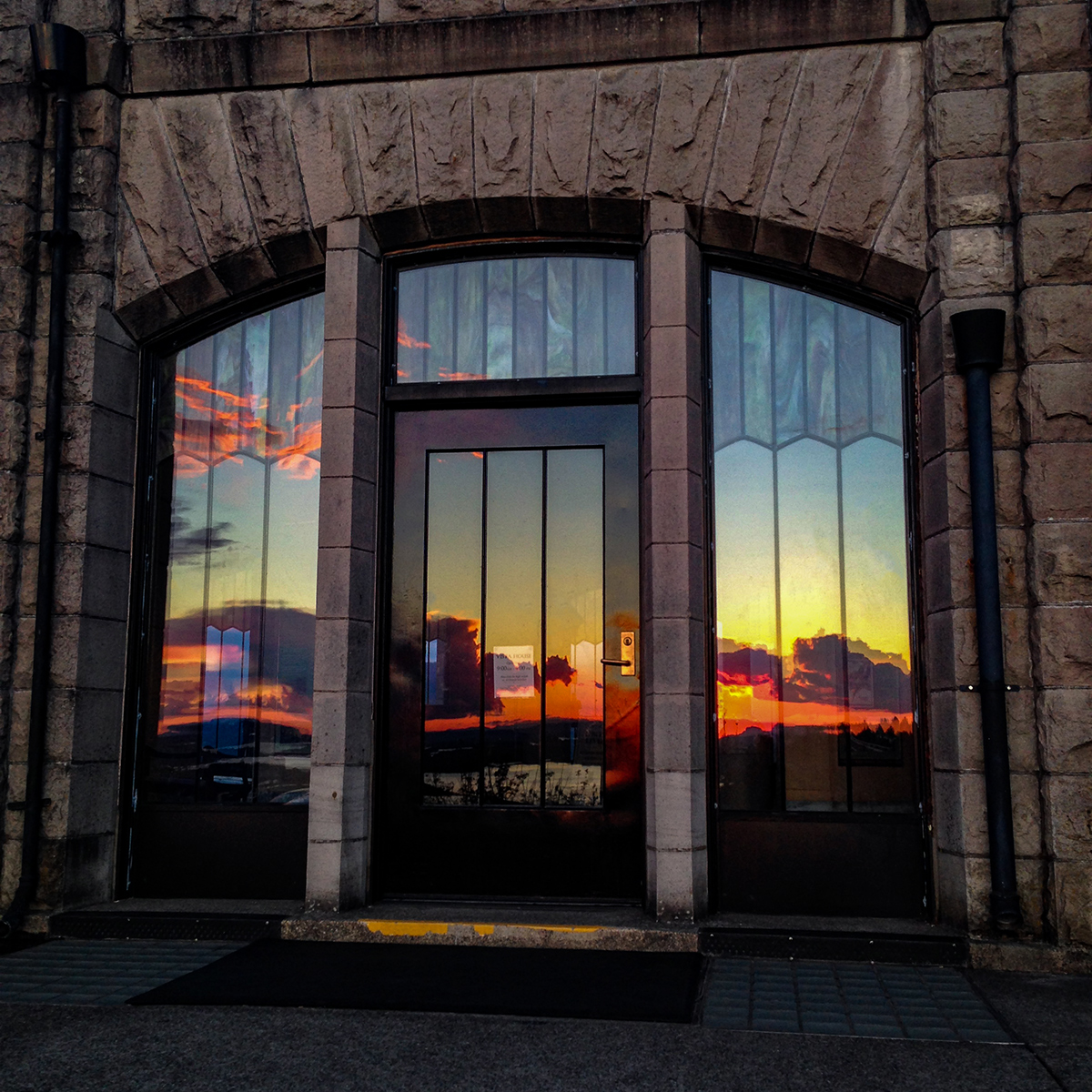 While I've always been more at home in the mountains, there is still an incredible magnitude of beauty and visual wonder to be found in cityscapes and more urban environments. 
In fact, there is often even more visual drama presented in an urban setting than a rural one. This is because not only does it benefit from the same exhilarating meteorological effects, but also a landscape awash in reflection, refraction, texture, artificial light, deep chiaroscuro contrast and movement.
Under the right combination of conditions, the experience can be breathtaking. Taken to extremes, or done poorly, the result is over the top garish and complete aesthetic failure. The human factor is of course, the defining element of cityscapes, so urban environments often lend themselves to more personal connections and stories for us as individuals. Storytelling and various forms of photo-journalism can help to create powerfully compelling imagery. I think in many ways, urban imagery can be a great mechanism for self-reflection. They can be mirrors for us not only as individuals, but as a society and species. Personally, I find this experience most powerful when seen from both inside and without cities. This perspective helps me to better see and understand our impact on this planet we all share.